A chemist seeks a secret formula for a successful apprenticeship | News from the FIU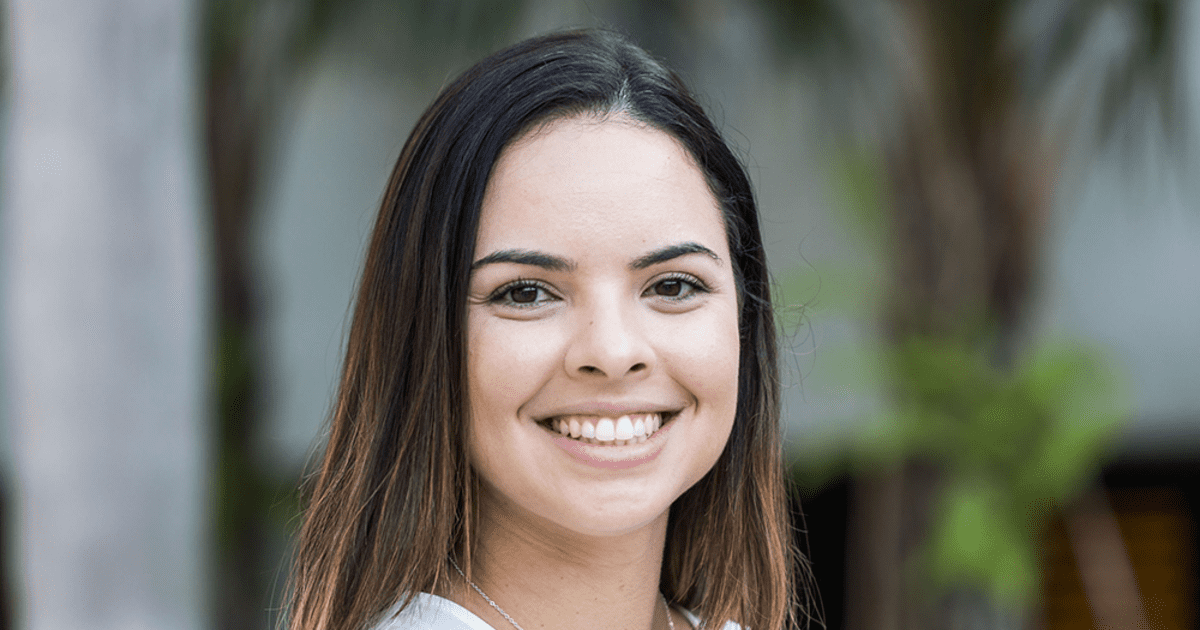 A chemist seeks a secret formula for a successful apprenticeship | News from the FIU
Zahilyn Roche Allred is on a mission to transform the way chemistry is taught in college classrooms.
The eminent postdoctoral researcher of the College of Arts, Science and Education of the FIU develops and revamps hands-on classroom activities that improve learning outcomes.
It wasn't always his plan. She initially thought she would become a doctor, helping children with cerebral palsy like her sister. However, hospitals became a painful reminder of her sister's death in 2011, leaving her wondering what she would do next.
After earning a bachelor's degree in chemistry from CRF, Roche Allred received a call from a friend with an unexpected job opportunity – a sixth-year science professor at the Archimedean Middle Conservatory in West Miami-Dade. Roche's friend Allred wanted to know if she was interested. What was perhaps the last thing she expected has turned into one of the most important moments of her life. This began his journey in teaching chemistry.
Roche Allred has found the joy of helping students make connections between science and real-life experiences. But something was still missing.
"I really enjoyed being in the classroom, but felt I needed to have the training to be in the classroom as an educator," Roche Allred said. "I was trained as a chemist. I was not trained as an educator.
In 2014, Roche Allred packed his bags and traveled to the University of Miami in Oxford, Ohio, to pursue a doctorate. in chemistry with a specialization in research in teaching chemistry. She worked with one of the leading leaders in the field, Stacey Lowery Bretz, to develop diagnostic assessments to measure students' ideas or misconceptions on various topics in chemistry, including the electronic structure of the atom.
Roche Allred's research focuses on the interdisciplinary nature of biochemistry. His interests include studying the challenges associated with teaching an interdisciplinary course, such as biochemistry, and developing educational materials to overcome these challenges and support student learning.
Today, Roche Allred combines its two passions: chemistry and teaching. She works with CRF Assistant Professor Sonia Underwood to help with the expansion and adaptation of Organic chemistry, life, the universe and everything (OCLUE) – an evidence-based curriculum for organic chemistry courses developed by scientists at Michigan State University. To date, the adoption of OCLUE at partner institutions has resulted in significant improvements in student outcomes, including increased pass rates in General Chemistry 1 and 2, both overall and for students under -represented. Underwood adopted one of the lectures to accommodate the active learning style of the FIU by incorporating interactive classroom activities.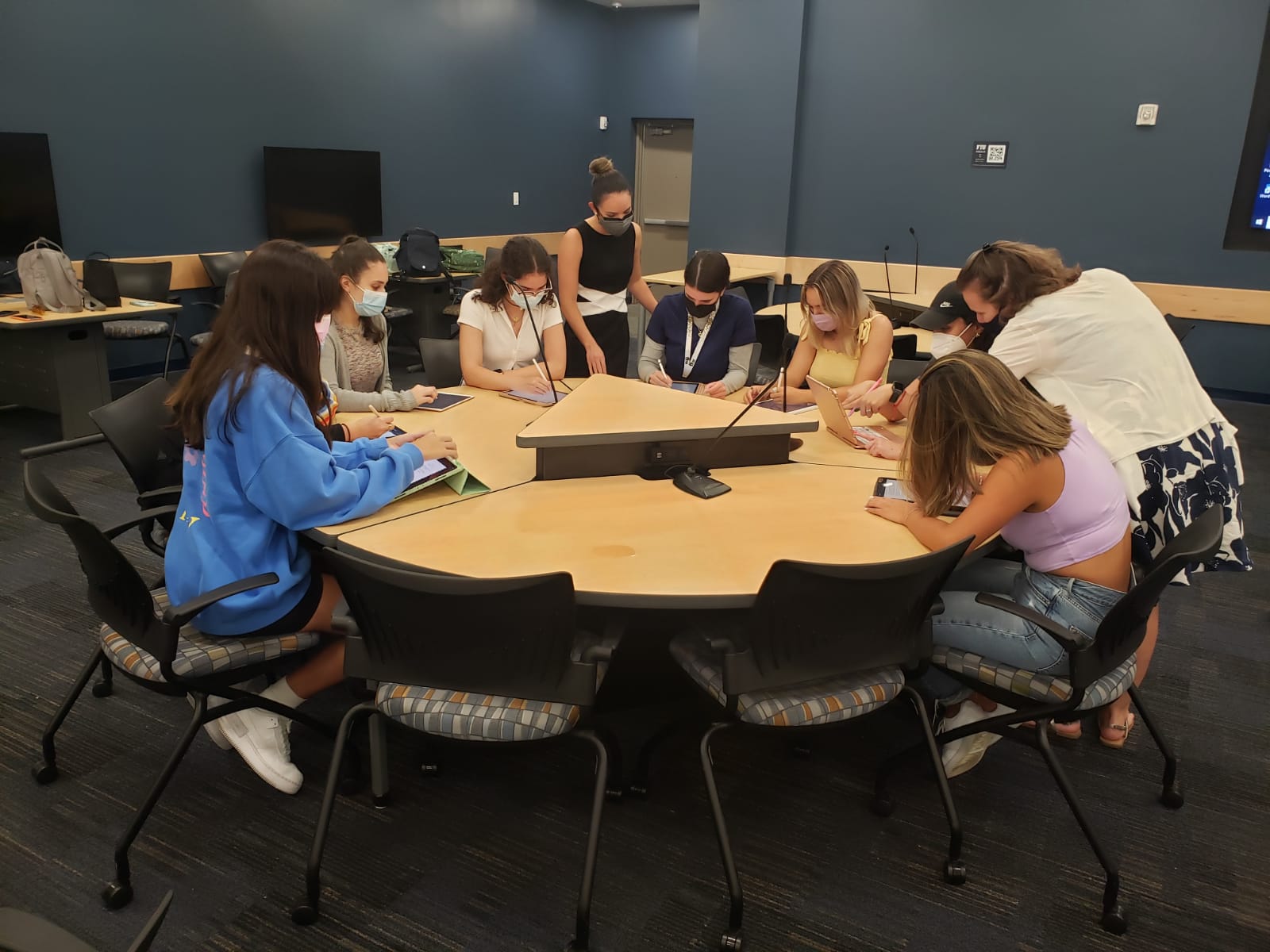 Roche Allred's project – Expanding the Adoption of Evidence-Based Curriculum in Chemistry Gateway Courses (EXPAND) – will build on its previous work to transform the way chemistry is taught. After receiving the first year data, Roche Allred and Underwood will decide how to help collaborating institutions adopt OCLUE.
"The FIU is a very different institution than where the OCLUE course is currently taught," Roche Allred said. "The demographics are completely different. We need to determine if the course could be implemented at the FIU as it is now. "
Roche Allred hopes to build on its previous experiences and training to prepare for a future career as a faculty member.