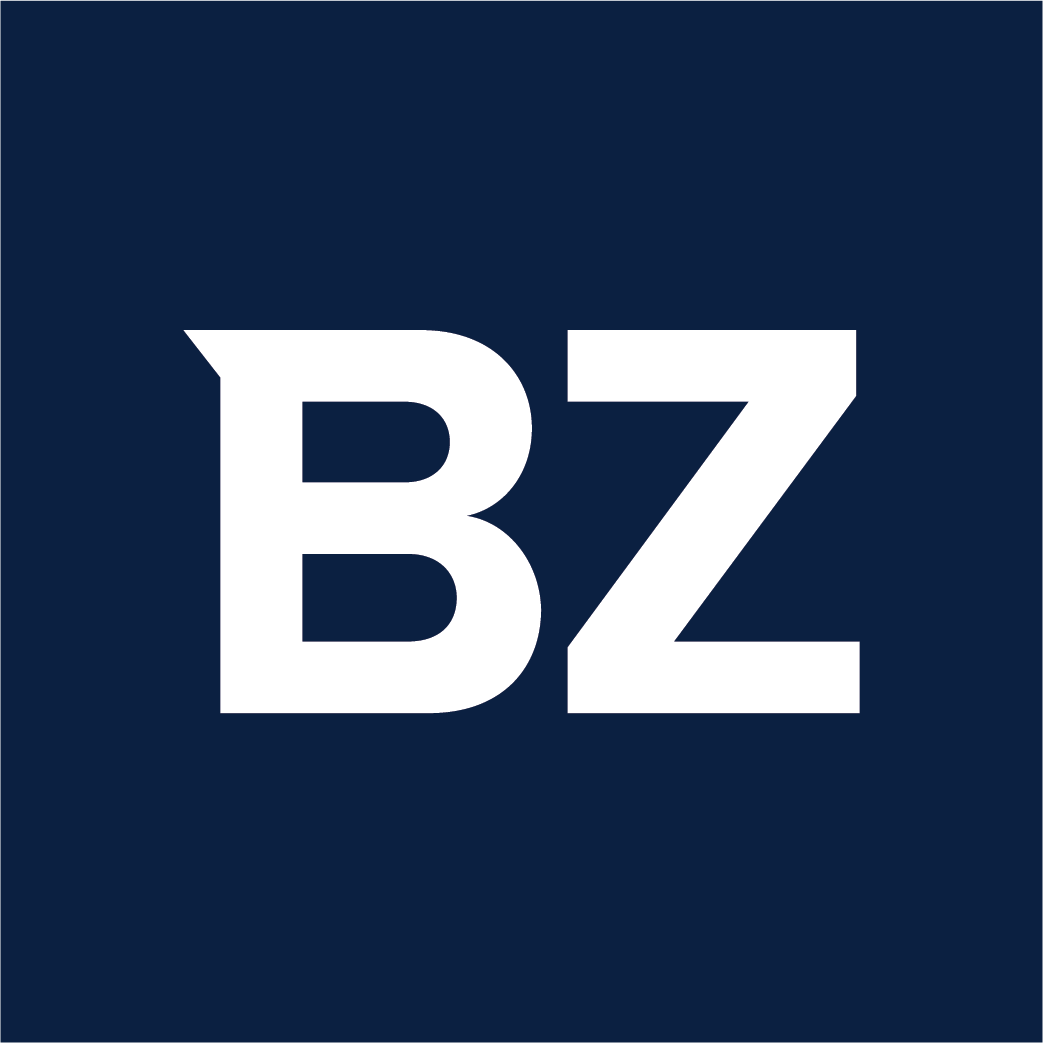 Luggage Sales Soar as U.S. Sales Revenue Grows 129% Year Over Year, Says NPD
Family and leisure travel is recovering faster than business travel to the United States, fueling growth in sales of larger suitcases
PORT WASHINGTON, NY, March 24, 2022 /PRNewswire-PRWeb/ — As COVID-19 cases and restrictions continue to taper across the United States and vacation plans begin, travelers are preparing to pack their bags once again. Propelled largely by pent-up demand and higher average selling prices, luggage sales revenue increased 129% in the 12 months to February 2022compared to the previous year, according to The NDP group. Although revenues remain slightly below 2019 pre-pandemic levels, this is a much-needed boost for the luggage market, which lost more than 50% of its sales in 2020.
"The luggage market is seeing tailwinds as we head into spring break and more normal summer break," said Beth Goldstein, footwear and fashion accessories analyst at NPD. "Pent-up demand from consumers hungry for travel and experiences is turning from aspiration to reality. Simply put, to fully recover, the luggage market needs consumers to travel, and brands and retailers need to be ready to take advantage of the increased number of passengers."
The average selling price of baggage has increased by 19% in the 12 months ending February 2022, up from two years ago before pandemic travel restrictions took effect in the United States, according to data from NPD's Retail Tracking Service. This increase was largely due to reduced promotions, higher manufacturer's suggested retail prices (MSRP), and consumers' desire to raise prices. Individual hardside luggage drove most of the growth, with revenue and unit sales up double digits from two years ago.
Family and leisure travel has picked up faster than business travel, fueling growth in sales of larger checked suitcases versus carry-on bags. In fact, carry-on luggage sales are down 6% in the past 12 months, compared to two years ago.
According to the latest results from the NPD Omnibus Survey, nearly a quarter of US consumers plan to travel or take vacations by plane or boat in the next three months. More than a third plan to do so by car, train or other ground transportation.
# # #
About the NPD Group
NPD is a global market intelligence company that offers data, industry expertise and prescriptive analytics to help our clients understand today's retail landscape and prepare for the future. More than 2,000 companies worldwide rely on us to help them measure, predict and improve performance across all channels, including physical, e-commerce and B2B. We have services in 19 countries around the world, with operations spanning the Americas, Europe, and APAC. Practice areas include apparel, home appliances, automotive, beauty, books, B2B technology, consumer technology, e-commerce, fashion accessories, food consumption, catering, footwear , home, home improvement, children's products, multimedia entertainment, mobile, office supplies, retail. , sports, toys and video games. For more information, visit npd.com. Follow us on Twitter: @npdgroup.
Media Contact
MARISSA GUYDUY, The NPD Group, 5166252203, [email protected]
SOURCE The NDP Group