OAB completes first issuance of international perpetual bonds worth $ 250 million on the London Stock Exchange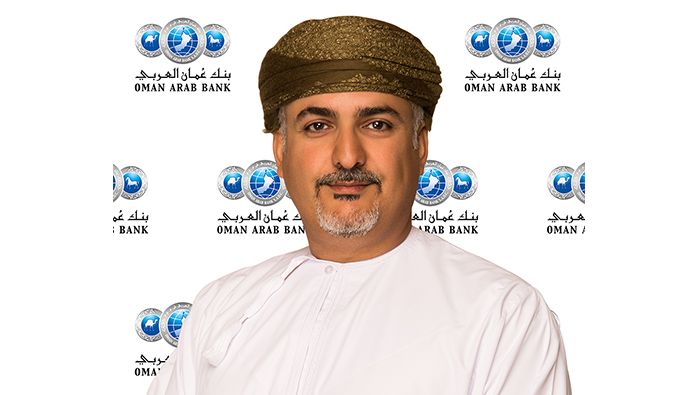 OAB completes first issuance of international perpetual bonds worth $ 250 million on the London Stock Exchange
Muscat: Oman Arab Bank SAOG (OAB) has successfully issued an additional $ 250 million in Tier 1 perpetual bonds, listed on the International Securities Market (ISM) of the London Stock Exchange. This makes OAB the first local bank to do so this year, ensuring a positive impact on its shareholders and on the national economy as a whole.
Rashad Al Zubair, President of OAB, said: "This recent issue marks another successful milestone in OAB's history and our growth journey. In addition, it is in line with the vision of the Central Bank of Oman, emphasizing the need for local banks to expand and improve their position and capacities to finance development projects for the Sultanate. , as part of the Oman Vision 2040 global strategy. On behalf of the OAB Board of Directors, I would like to extend a warm welcome to the diverse set of international investors who have placed their trust in the OAB. growth of the economy of Oman in general and ATO in particular. "
Emphasizing the importance of this important step, Rashad Al Musafir, CEO of OAB, said: "This is a big step for us, especially after the successful acquisition of 100% of the shares of Alizz Islamic Bank (AIB ) and the merger of our Islamic banking machine. with AIB. In mid-2020, Oman Arab Bank was transformed into a public limited company, with its shares listed on the Muscat Stock Exchange, marking a fundamental achievement in our history spanning nearly four decades. Today we are proud to announce another success in the history of OAB's expansion with the issuance of a $ 250 million international perpetual bond on the London Stock Exchange, one of the largest major securities markets in the world. This will contribute to our efforts to attract foreign investment into the local banking sector to meet the growth and development plans of the bank.
"We are proud of the positive response to OAB's first international offering which has generated widespread interest from international investors, including several top-rated funds in the London market. The final order book was valued at more than $ 1.1 billion, which testifies to the high level of confidence of international investors in the Omani economy and the local banking sector, as well as in the financial performance of OAB ", he added.
This milestone is considered the first such issue for OAB in foreign currency and is also the first international issue of public AT1 (additional level 1 bonds) in the last three years from Oman. Therefore, it is important to improve domestic liquidity with a continuous flow of foreign investment, especially under current market conditions. The issue was jointly managed by Emirates NBD Bank PJSC, First Abu Dhabi Bank PJSC, Kamco Investment Company KSCP, Standard Chartered Bank and Ubhar Capital SAOC.
Oman Arab Bank has a rich and proud history as one of the first financial institutions to be established in the Sultanate. In June 2020, OAB completed the acquisition of Alizz Islamic Bank and its merger with its Islamic bank teller. OAB has been transformed into a public limited company, with its shares listed on the Muscat Stock Exchange for the first time.
Today the bank operates a nationwide network of 53 branches and representative offices with 160 ATMs spread across Oman.OAB provides a full range of financial products and services to individuals, businesses and investors. As one of the most advanced banks, it provides complete digital solutions through its online application OAB, through which customers can open new accounts and benefit from other services, directly from their mobile phone.