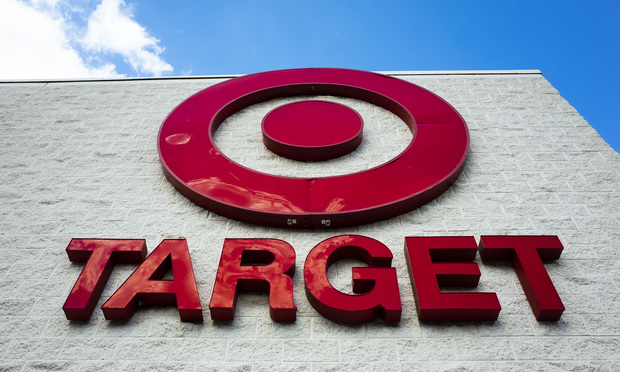 One-third of all digital retail sales will be made by stores
Almost a third of all digital retail transactions will be done through a physical brick-and-mortar location, as more online orders are connected to stores, according to a new study from Colliers. In 2020, just under 22% of digital sales were made through omnichannel methods.
"This continuity has forced retailers to adapt their in-store operations to handle the influx," notes a recent retail report released by the firm. "Supporting high volumes requires physical locations to accommodate a range of distribution and fulfillment options, with a focus on dedicated space for packaging and shipping, in addition to having adequate staff to process and manage orders. "
This achievement could span the gamut from curbside pickup and in-store pickup, both of which experienced a major boom during the pandemic, to direct shipping to consumers' homes. Target reported that sales through its drive-up service increased 600% last year alone.
Despite the rise of omnichannel processing, there are growing challenges, at least from a consumer perspective. Colliers' data shows that 43% of shoppers reported at least one issue when using omnichannel services, "suggesting that retailers need to further streamline this shopping experience," the report notes.
And as omnichannel demand has exploded amid a tightening labor market, many retailers are considering investing in machine learning and AI to address these concerns. According to McKinsey, the use of AI-based supply chain management enabled early adopters of this technology to improve logistics costs by 15%, inventory levels by 35% and service levels. by 65%.
"The pandemic has provided retailers with a testing ground for automation technologies, determining their ability to effectively manage distribution and warehouse fulfillment," the Colliers report notes. "Despite initial fears, implementing automation is expected to create more jobs than it will replace by 2025. This is good news for per diem employees, as it will force employers to retrain and develop their staff to ensure they are properly equipped for the future of work. . "
Grocers are already betting big on automation, as evidenced by Albertsons partnership with Takeoff Technologies to create micro-fulfillment centers to specifically post orders online. Stop & Shop, Meijer and Target are also following suit with plans to start building their own MFCs to increase digital reach.
Such tools will be essential for grocery chains to meet the ever-growing demand for online orders. and fast and efficient deliveries, according to JLL.
"Micro-fulfillment centers (also known as MFCs) aren't new, but they are an increasingly important solution for many grocers," the report notes. "MFCs offer flexibility because they are much smaller than a typical industrial grade distribution center. They can be placed in dark stores, adjacent to existing stores, or centrally located in multiple stores as a star pattern.