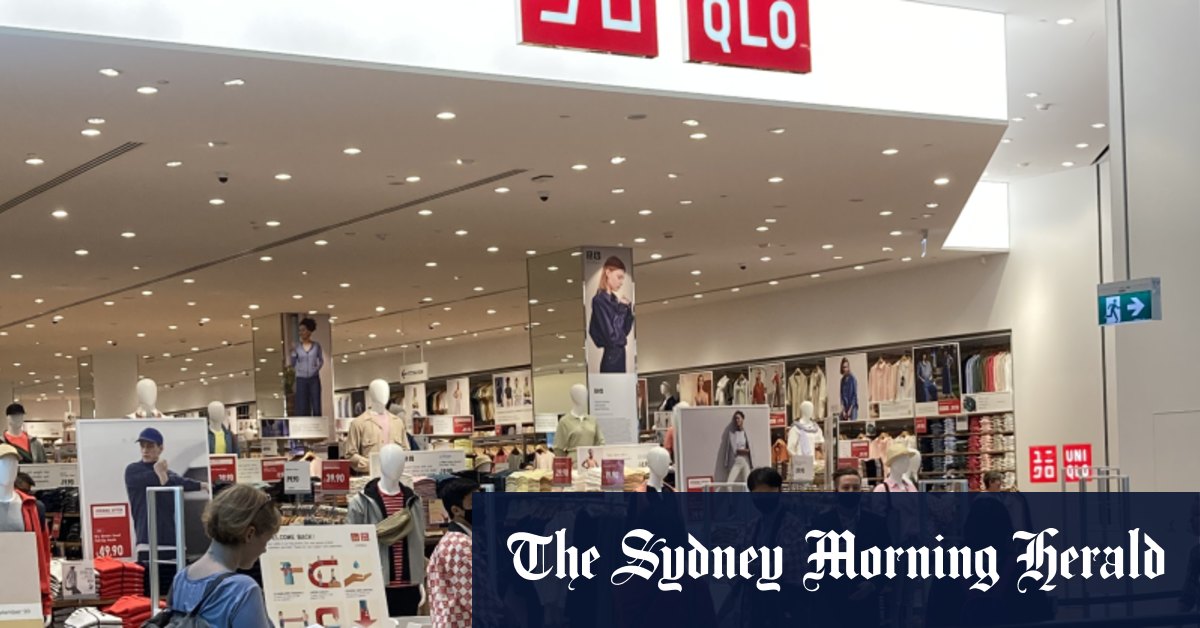 Overseas retailers explode as local groups fight lockdowns
The Australian Retailers Association, with Roy Morgan, predicts that a total of $ 21.1 billion will be spent during the post-Christmas selling period (i.e. the three weeks from Boxing Day ) both in store and online. This prediction indicates an increase of 2.1% from the same period last year and 12.6% from pre-pandemic levels in 2019.
ARA CEO Paul Zahra said the Boxing Day sales are a key event on the retail calendar and the appetite for shopping remains strong despite the current threat of COVID.
Loading
"We predict a record $ 21.1 billion will be spent on post-Christmas sales (Boxing Day through January 15). Strong sales growth is forecast in Tasmania, up 8.6% and Victoria, up 6.6% from the previous year. Sales in NSW over the three week period are expected to increase 0.4%.
Clothing, shoes and accessories are expected to be the best performing category (up 6.9% from the previous year), while sales of household items such as furniture are expected to stagnate (up 0.1% compared to the previous year).
"Sales are expected to remain strong despite the continued threat from Omicron, with retailers remaining alert but not alarmed," Zahra said.
"Safety and health remain important protocols for businesses, allowing consumers to shop with confidence. It is important that buyers follow the health advice and wear a mask. "
The Business Briefing newsletter features important articles, exclusive coverage and expert opinions. Sign up to get it every morning on weekdays.