Patents to Retail or Axis International shares plans to expand Chicago office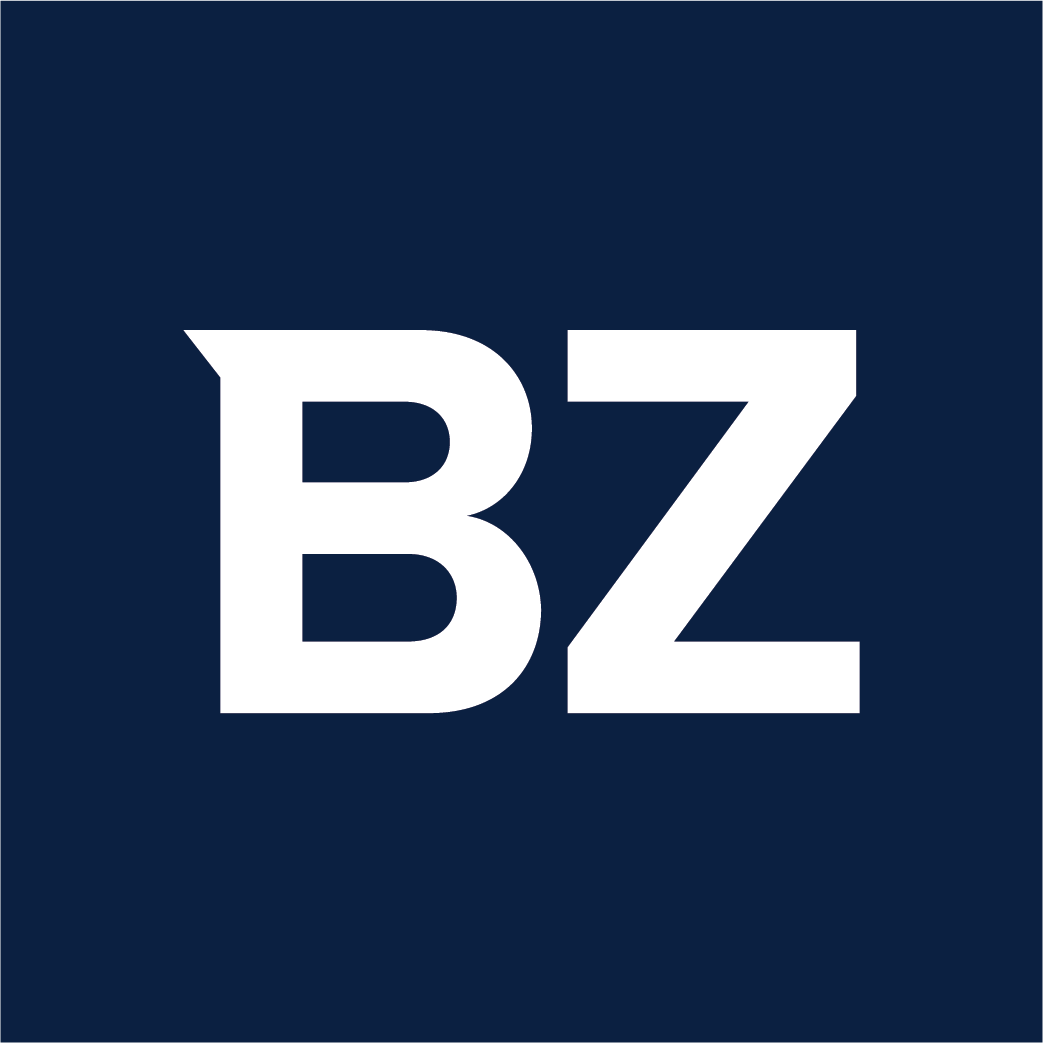 Patents to Retail or Axis International shares plans to expand Chicago office
Chicago, IL, United States – Patents to Retail/Axis International shares their new office expansion project in Chicago where they will upgrade their operations and equipment. These expansions and upgrades transform the office tower, showcasing the promising future of Patents to Retail and its already established success.
Patent to Retail/Axis International sells novelty items such as household products, drawer dividers, kitchen storage items, jewelry organizers, and closet organizers. Their products simplify home organization and gift giving.
For over 15 years, their company has sold its products to some of the biggest names in retail. These include Amazon, Bed Bath & Beyond, Wayfair, Crate & Barrel and Target. They produce images and designs for the retail packaging of their products and house their inventory in their growing warehouses.
Office expansion and business growth plans
The company is proud to expand its office space to meet its growing needs. The current offices are being refurbished to create better functionality and more attractive workspaces.
Office buildings are moving towards a more modern and streamlined look. They will have a gray and white color scheme and beautiful new flooring. The all-new look transforms the space into a brighter, lighter and more welcoming space for guests, customers and employees.
The expansion of the offices also involves technological improvements. Patents to Retail/Axis International offices benefit from a major upgrade to their computers and telephone system. These changes will help them easily meet their business requirements for manufacturing, development, and logistics. Up-to-date and advanced technology changes help them connect with more customers, achieve more milestones, and perform better.
Warehouse staff expansion in Chicago, IL
In addition to improving the office tower, Patents to Retail/Axis International is increasing its warehouse staff for its retail operations. Since they manufacture top-selling retail products found in many popular stores, it makes sense to increase the number of employees to meet increased customer needs.
Some of their top selling products in their warehouses include Tank Top Holder, Catch-A-Cough, Smoke-A-Pop, Bottle Hugger, and 3-in-1 Mixing Bowl Cover. The need for expansion to house these and other successes is evident. The increased space makes it possible to manufacture popular products alongside new developments. More workers are needed to produce new and innovative products.
About Patents for Retail/Axis International
Patents to Retail, LLC // Axis International is a product development company that provides manufacturing, development, retail packaging, logistics and product warehousing. They live up to their name and really bring patents to retail for people who create cool products. Their specialties include distribution, licensing, warehousing and manufacturing. Their office expansion will further support these powerful business operations.
They are a highly trusted organization, selling over $80 million in retail products and managing over 800 retail items over their career. They offer free initial consultations and keep them 100% confidential. For more information about Patents to Retail // Axis International and their practices, call 847-297-0744, email Patents to Retail President Andy Berger at [email protected] or visit patentstoretail.com.
Media Contact
Company Name: Retail Partners LLC Patents
Contact person: Andy Berger
E-mail: Send an email
Call: 847-297-0744
City: Plains
State: Illinois
Country: United States
Website: https://www.patentstoretail.com