Phil Washington has been confirmed as the new CEO of Denver International Airport after receiving unanimous approval from Denver City Council on Monday.
Washington, who was nominated for the post by Mayor Michael Hancock, is the first appointed mayor to be approved in a council hearing since voters granted council confirmation authority in the November 2020 election.
Washington previously served as Deputy Managing Director, General Manager and CEO of the Denver Regional Transportation District from 2000 to 2015. Most recently, he worked as CEO of the Los Angeles County Metropolitan Transportation Authority, leaving after his contract ended in May. .
"I believe (DIA) has a rare opportunity to shape the transformation of critical infrastructure in our region," Washington said during his council hearing. that (DIA) may be the best airport in the world.
Washington said its plans for the airport include increasing safety and security, making DIA the most environmentally friendly airport in the United States, making DIA a preferred airport partner for airlines and improving customer service through better focus.
One of Washington's top priorities is airport expansion. During the hearing, he said the DIA would need to build for its 50-year capacity today, including building two more runways on top of the one currently under construction and building an additional 50 to 75 gates. .
Washington, who is DIA's first black CEO, also said he hopes to increase fairness and diversity in the aviation industry by building a DIA aviation training center and doing airport a destination where people come to relax even when not traveling, similar to Union Station in Denver.
"We are very fortunate to have someone with your experience, the caliber of what you bring to the table," City Councilor Jolon Clark said at the hearing. "There are a million places you could go and a million things you could do. Bringing whatever you bring home… that means a lot.
Washington replaces retired DIA CEO Kim Day, who held the post for 13 years.
On Monday, the board also unanimously adopted a proclamation honoring Day for his years of service at the airport, in which Day expressed support for his replacement.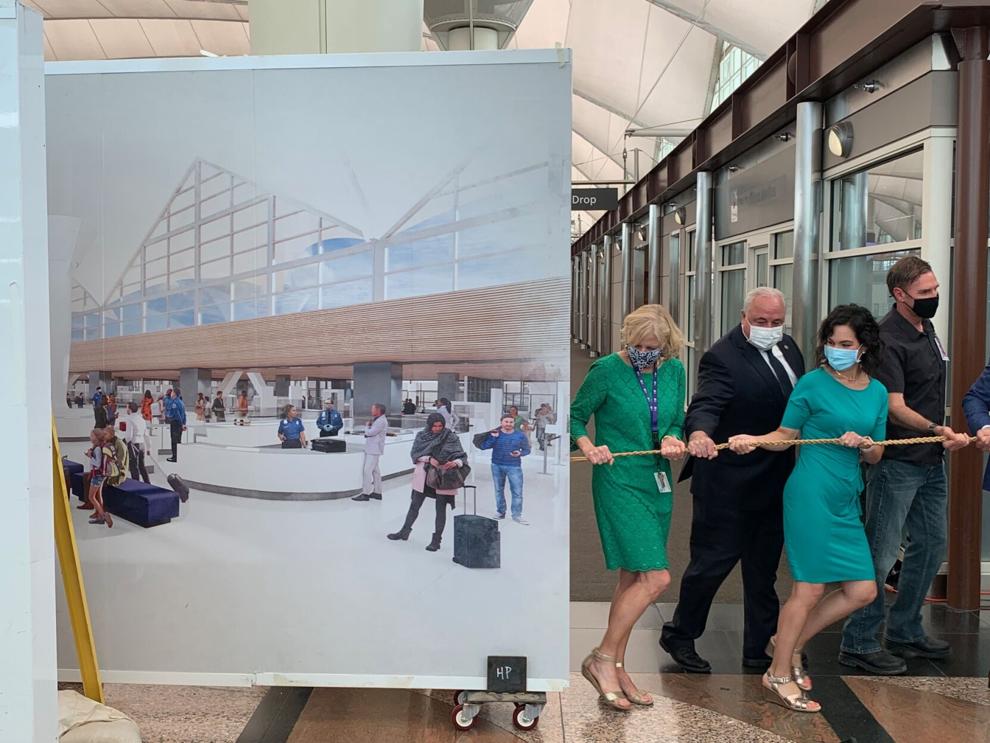 "I loved being the steward of this incredible asset and I am so proud that with the help of the incredible employees at (DIA) including my management team, I am leaving this airport in a strong financial position," Day said. "I wish Phil every success and I will watch him."
Despite Washington's vast local and industrial experience, his confirmation comes after a month of controversy over an investigation launched against his former company, LA Metro.
The investigation alleges irregularities against LA Metro contractor Peace Over Violence, who operated the authority's sexual harassment counseling hotline. Search warrants were served in February and March, including one specifically named Washington, according to court documents.
The lawsuit was filed by self-proclaimed whistleblower Jennifer Loew, who LA Metro says is unhappy after being dismissed for promotion and being investigated herself. LA Metro and Peace Over Violence have denied any wrongdoing, and Washington itself has dismissed Loew's claims as "baseless."
There was also a conflict after it was revealed that Hancock had nominated Washington for the position of CEO of the DIA without looking for other candidates; However, Hancock said he did it to save time and money as he was convinced Washington was right for the job.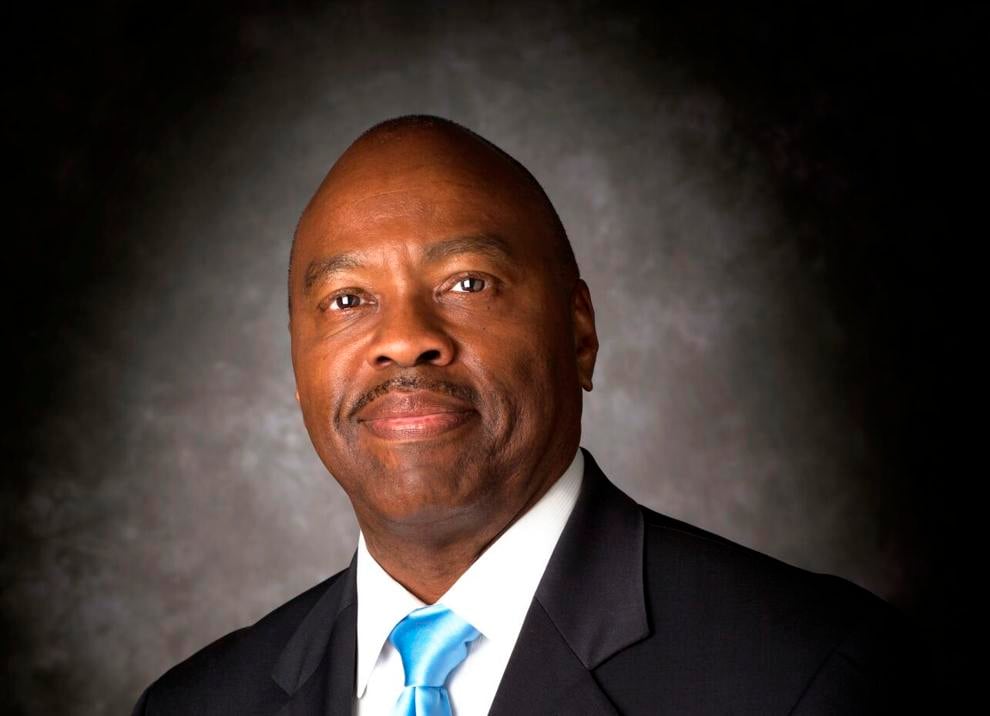 "(DIA) plays a vital role in our local economy and in our region. And the CEO of (DIA) is in a critical leadership position, especially right now, "Hancock said at the hearing. "I knew Phil Washington was the guy and the type of person I wanted to lead (DIA)."
As CEO of LA Metro, Washington managed an $ 8 billion budget and oversaw capital projects of $ 18 billion to $ 20 billion. It has 11,000 employees and carries 1.2 million passengers daily on 2,200 clean-air buses and six rail lines.
As chief executive of RTD, Washington led and implemented the FasTracks program, one of the largest transportation expansion programs approved by voters in the country at the time. He also helped secure a public-private partnership to bring the University of Colorado Line A from Union Station to DIA.
Washington also served in the U.S. Army for over 24 years, reaching the rank of command sergeant major, and was appointed to the Federal Transportation Transition Agency review team by the administration of the President Joe Biden.
Denver Gazette reporter Dennis Huspeni contributed to this report.