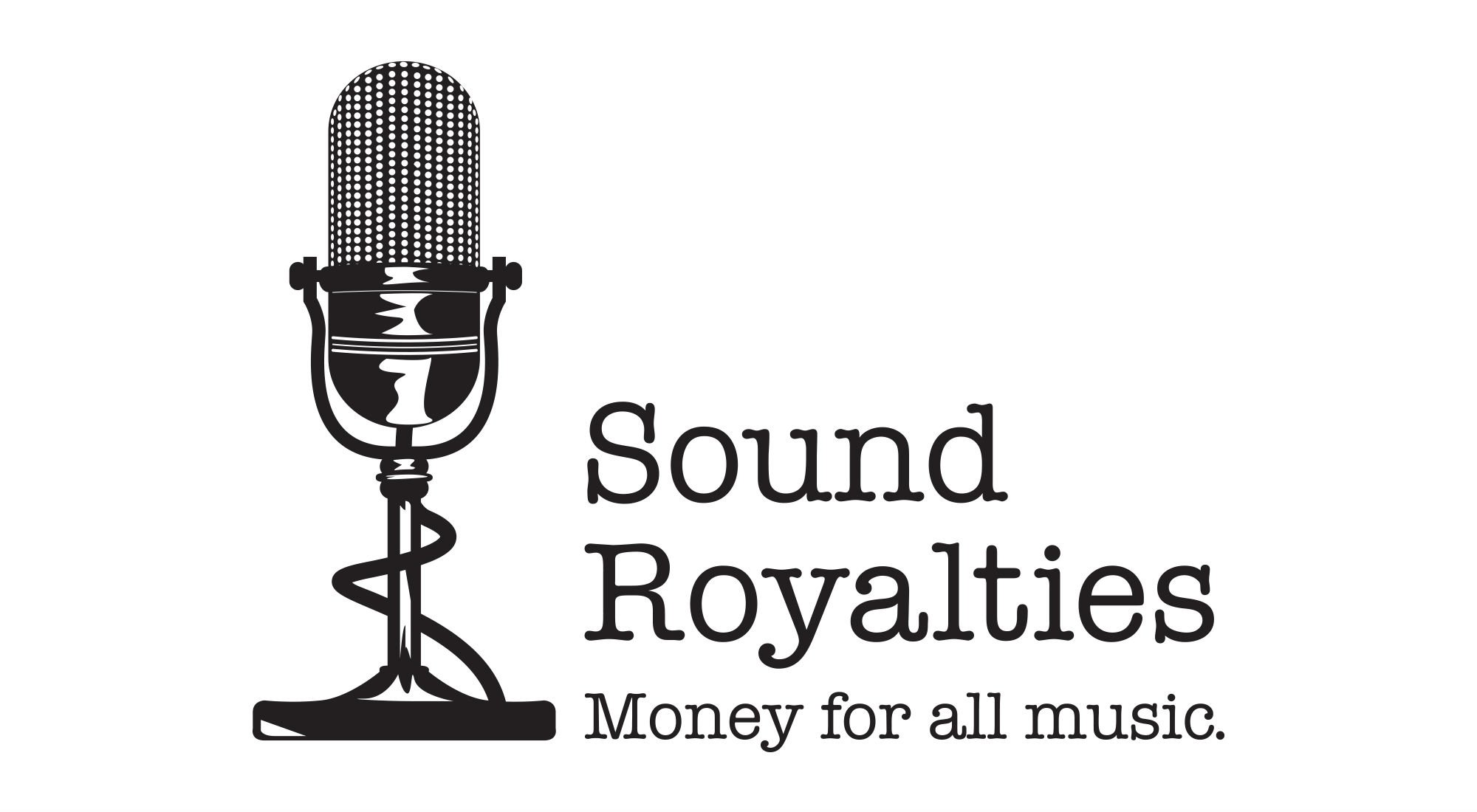 Sound Royalties – Royalty Specialist (US)
Royalty Specialist
– Compensation: Competitive salary + benefits
– Seniority level: Middle-senior level
– Type of employment: Full time
– Job function: Sales and business development
---
The role
Are you excited about building relationships with artists, music producers, and songwriters? Are you eager to be part of a growing company with a fast-paced environment? If so, we have an exciting opportunity for you.
We are looking to hire a Royalty Specialist for our organization. You will report to the General Sales Manager of Sound Royalties. This position offers a base salary, benefits and commissions to exceptional and motivated sales professionals.
The primary responsibility of this position will be securing funding for music creators, such as performers, writers, and producers, to support their professional and personal goals.
---
Main responsibilities
The primary responsibilities of a Royalty Specialist, but are not limited to:
Build relationships leading to funding deals with music creators and their professional teams.
Contact new and existing customers to discuss financing needs.
Emphasize features of the company's services to highlight the benefits for creatives.
Collaborate with the entire Sound Royalties team to create funding solutions for creatives and ensure they have the best customer experience possible.
Review and prepare pricing models and other documents required for creatives.
Act in an advisory role to creatives on finance and royalties.
Work with creatives to ensure all deliverables are received, reviewed and processed promptly.
Maintain a real-time project/deal pipeline and systematically track new leads.
Track all sales-related activity in the company's CRM system and stay current by regularly updating account information.
---
The company
Sound Royalties is committed to developing funding options that support the music industry. We deeply appreciate music and music professionals. We understand what it's like for artists to think about how they'll fund their next project, tour or if their next royalty check will be enough to cover expenses.
We are a finance company specializing in the growing sector of music finance. We support music creators by providing them with financial options, including so they don't have to sell their music copyrights to get funding. We provide customers with an initial cash advance, which is reimbursed by their music royalties. They get the money they want, AND they keep the rights to their music!
---
Benefits
You will benefit from our excellent base salary with discretionary bonus, 401k with a match, outstanding medical, dental and vision plans, paid time off and our new modern office space in an environmentally friendly building.
Our employees describe our culture as a family-like environment and they love working here.
We work hard, play hard and take care of each other.
---
The person
The main skills and qualities of a royalties specialist are:
Passionate about music.
Previous sales experience with a focus on outbound and relationship-based sales is a plus.
Excellent written and verbal communication skills.
Proficiency in the Microsoft Office suite (Outlook, Excel, Word).
Strong organizational and planning skills.
Ability to work in a fast paced work environment.
Prior experience in music rights and clearances, music publishing, publishing administration, music supervision and/or music copyright production, or other relevant experience is a plus.
If you would like to join this exciting, forward-thinking company and take the next step in your career, please click the Apply Now button to learn more.